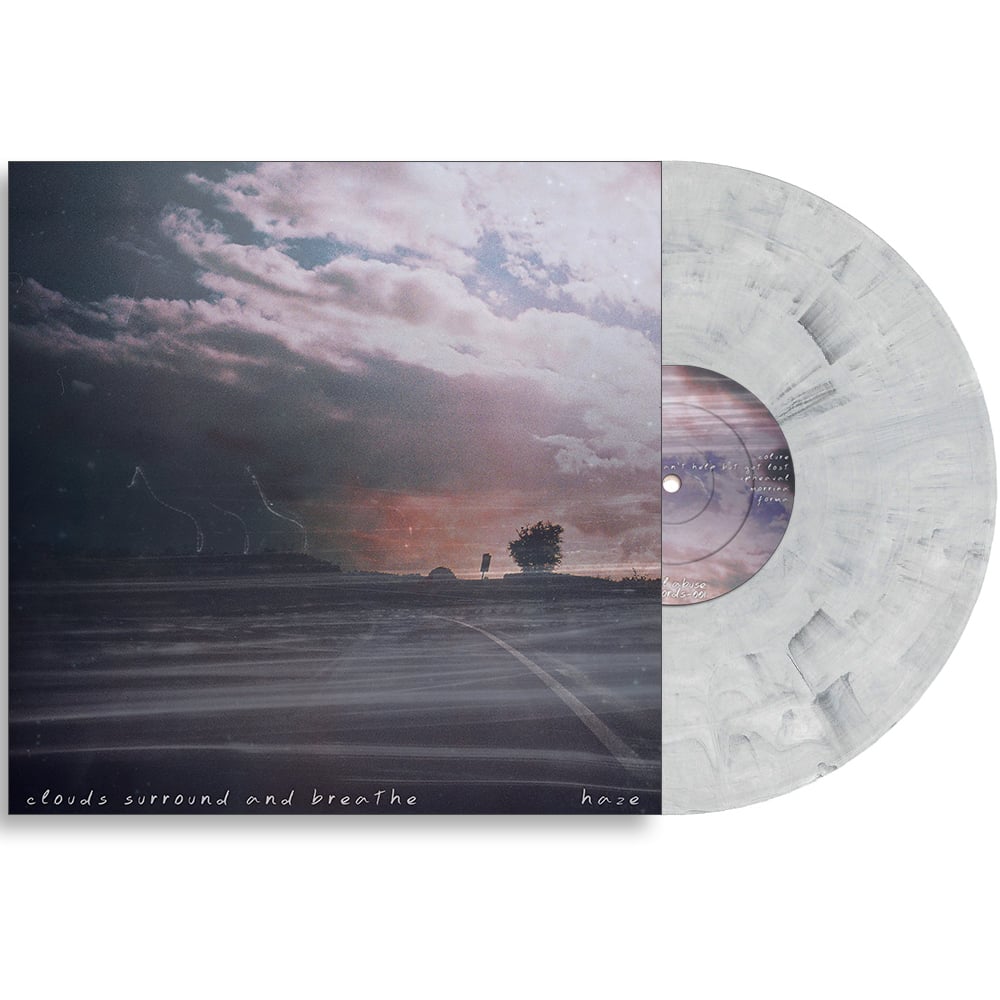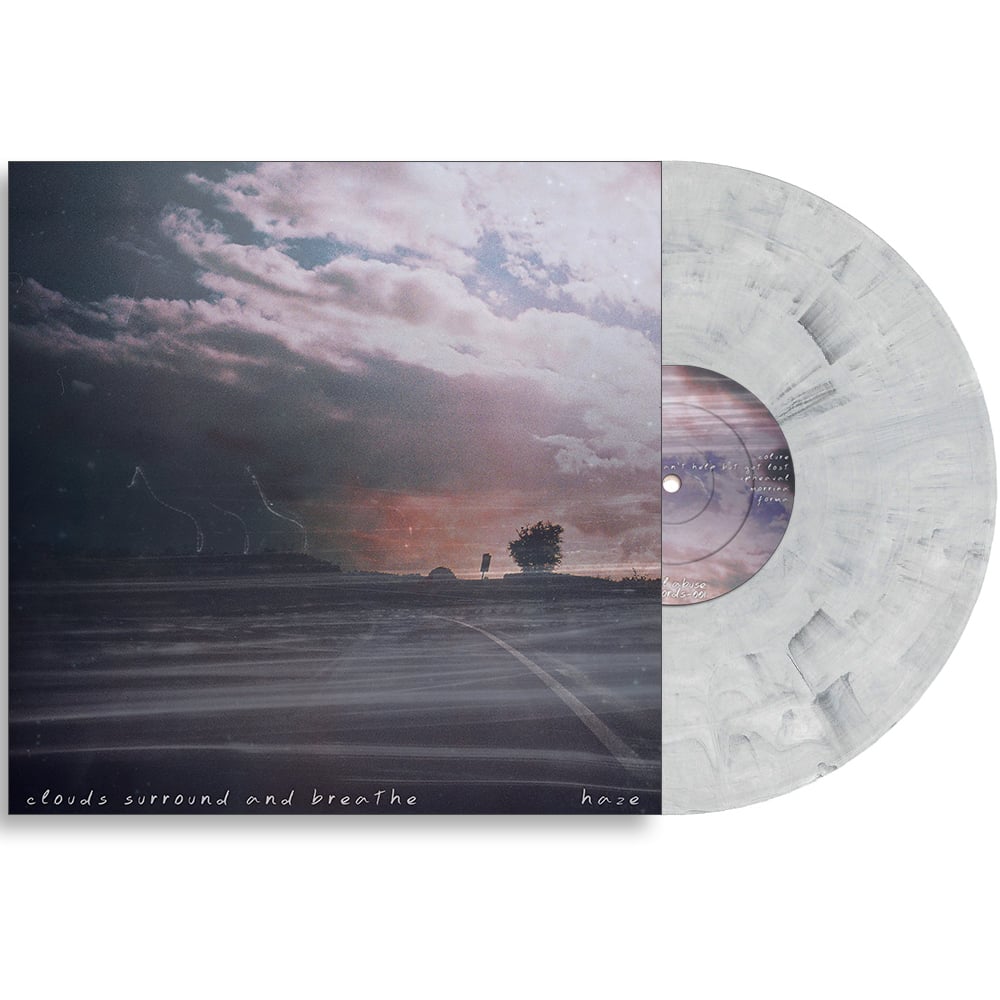 HAZE - CLOUDS SURROUND AND BREATHE LP
by HAZE
€12.00 / Sold Out
HAZE - CLOUDS SURROUND AND BREATHE LP
Debut album from UK's Post-Rock Band HAZE (formerly known as FALLACIES)!
"Haze is one of those bands that you can't miss out on. Previously known as Fallacies, these guys have mastered the post-rock soundscapes and the hardcore rawness and combined it into something immensely beautiful." - Uproar Webzine
Every record comes with lyric booklet and download code!
Pressing Info:
250x White Marbled Vinyl
Clouds Surround and Breathe by Haze
Tracklist:
1. Colure
2. I Can't Help But Get Lost
3. Upheaval
4. Morrina
5. Forma
6. Loomer
7. i. Like Glass
8. ii. Skies Fluctuate And Fall
9. iii. Clouds Surround And Breathe
CAT No: BHR013
Co-Release with Frail Abuse Records (UK)!
----------------------------------------