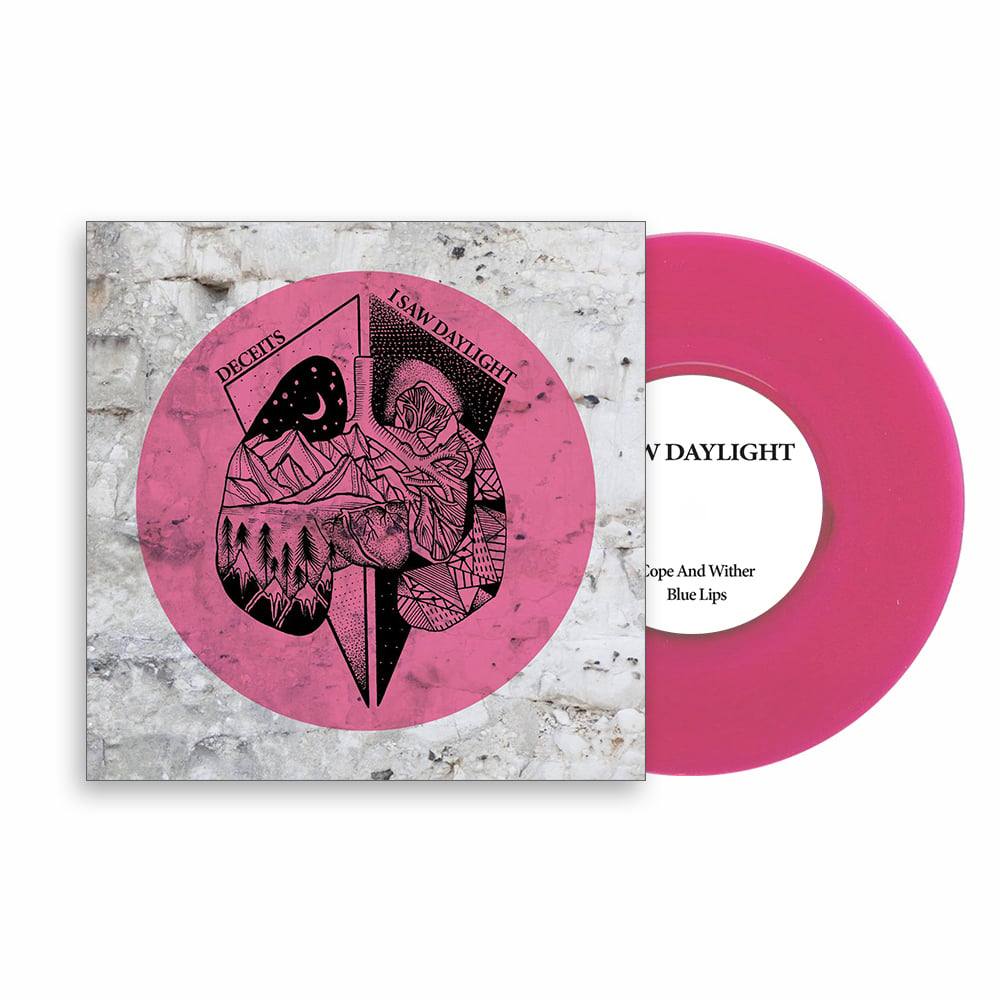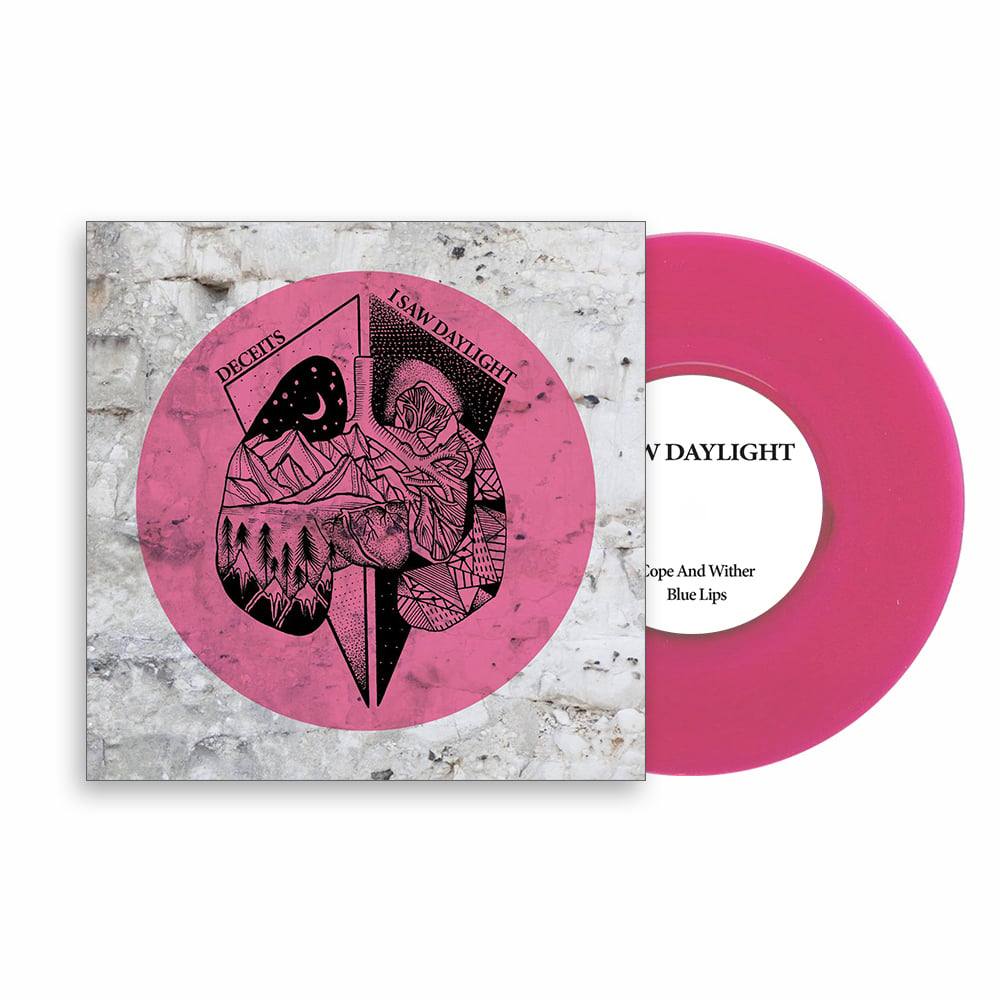 I SAW DAYLIGHT / DECEITS - SPLIT 7"
by DECEITS and I SAW DAYLIGHT
€5.00 / Sold Out
I SAW DAYLIGHT / DECEITS - SPLIT 7"
Happy to announce this upcoming Split 7" of two of our own Melodic Hardcore artists, I Saw Daylight and Deceits! Since we've already worked with both bands, it's amazing to see that two of our bands are willing to work together on a split record!
This 7" will feature 2 songs of each band and you can definitely expect a step forward on both sides, especially Deceits have become more mature and unique in their sound with this release. For fans of Emotional Post-Hardcore, Ambient Music and Melodic Hardcore in general.
Pressing Info:
150/ Pink Vinyl (*Pre-Order only)
350/ White Vinyl
Each copy comes with printed booklet and digital download-code!
I Saw Daylight / Deceits - Split by I Saw Daylight / Deceits
Tracklist:
01. I Saw Daylight - Cope and Wither
02. I Saw Daylight - Blue Lips
03. Deceits - Junction
04. Deceits - Gallows
Cat. No: BHR022
(Co-Release with lifeisafunnything, White Russian & Last Novel)
---------------------------------------