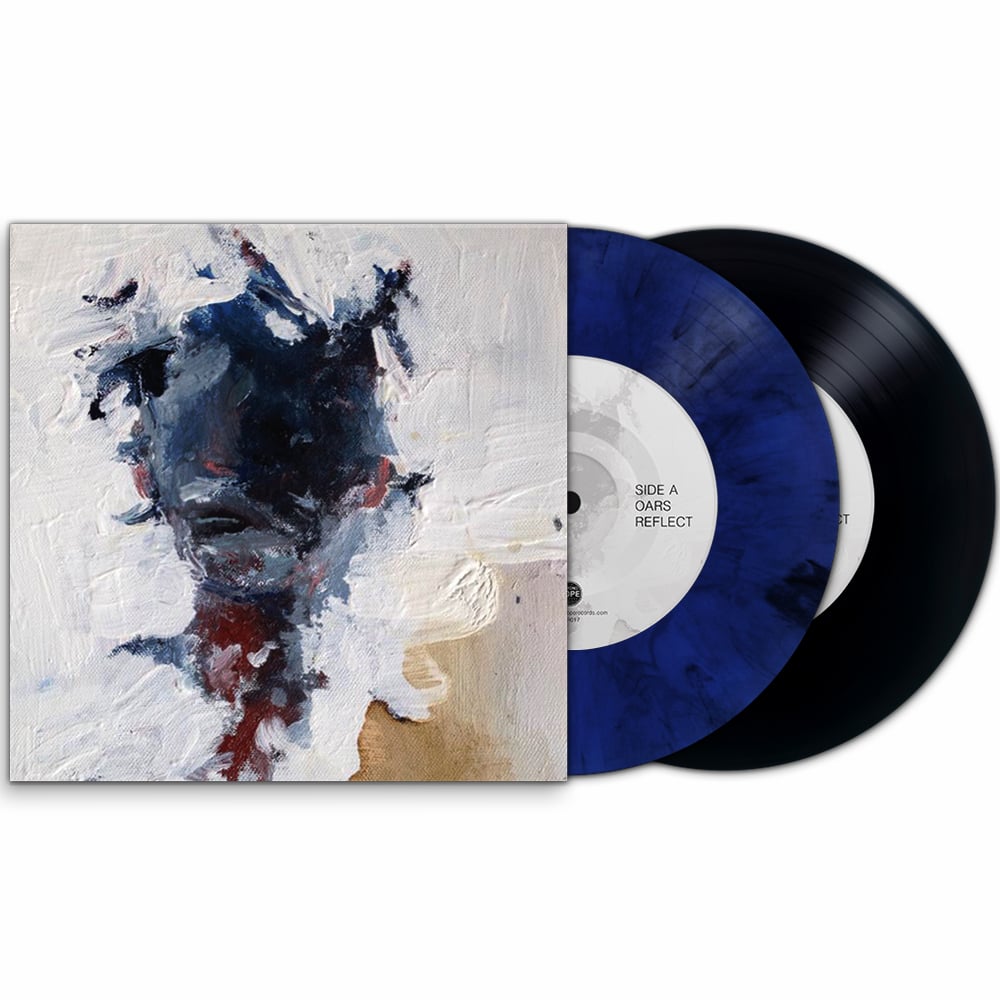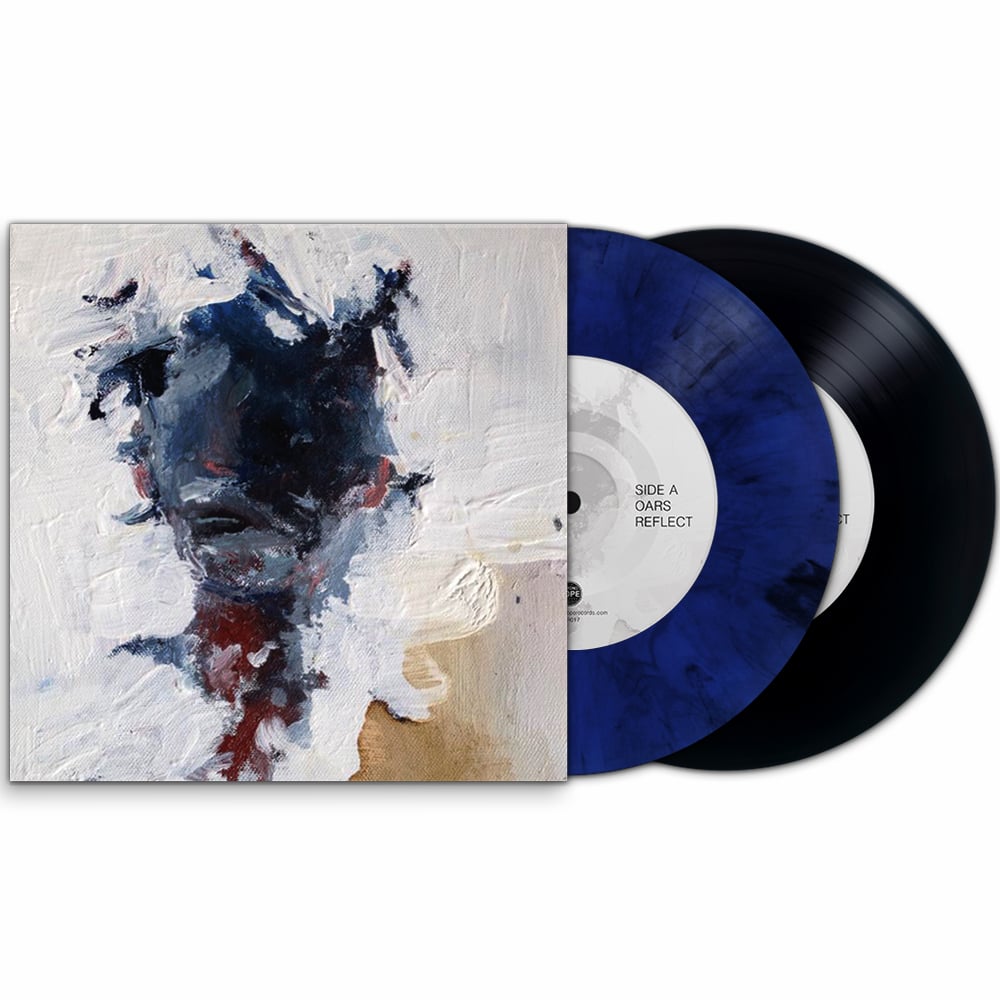 ROAD TO MANILA - OARS 7" VINYL
by ROAD TO MANILA
€5.00 / Sold Out
ROAD TO MANILA - OARS 7" VINYL
We're extremely happy to bring you Denmark's finest Hardcore / Melodic Hardcore Band! This 7" vinyl contains both tracks from their digital Split EP with Elephantis as well as an unreleased cover song of Bon Iver called 'Perth'. All three tracks have been completely remastered and so they're sounding even better than anytime before!
Pressing Info:
80/ Blue marbled vinyl
120/ Black vinyl
7" Vinyl comes with digital download-code.
Design & Layout by Allan Kristiansen (Road To Manila)!
Road To Manila - Oars by Road To Manila
Tracklist:
1. Oars
2. Reflect
3. Perth
Cat. No: BHR017
---------------------------------------