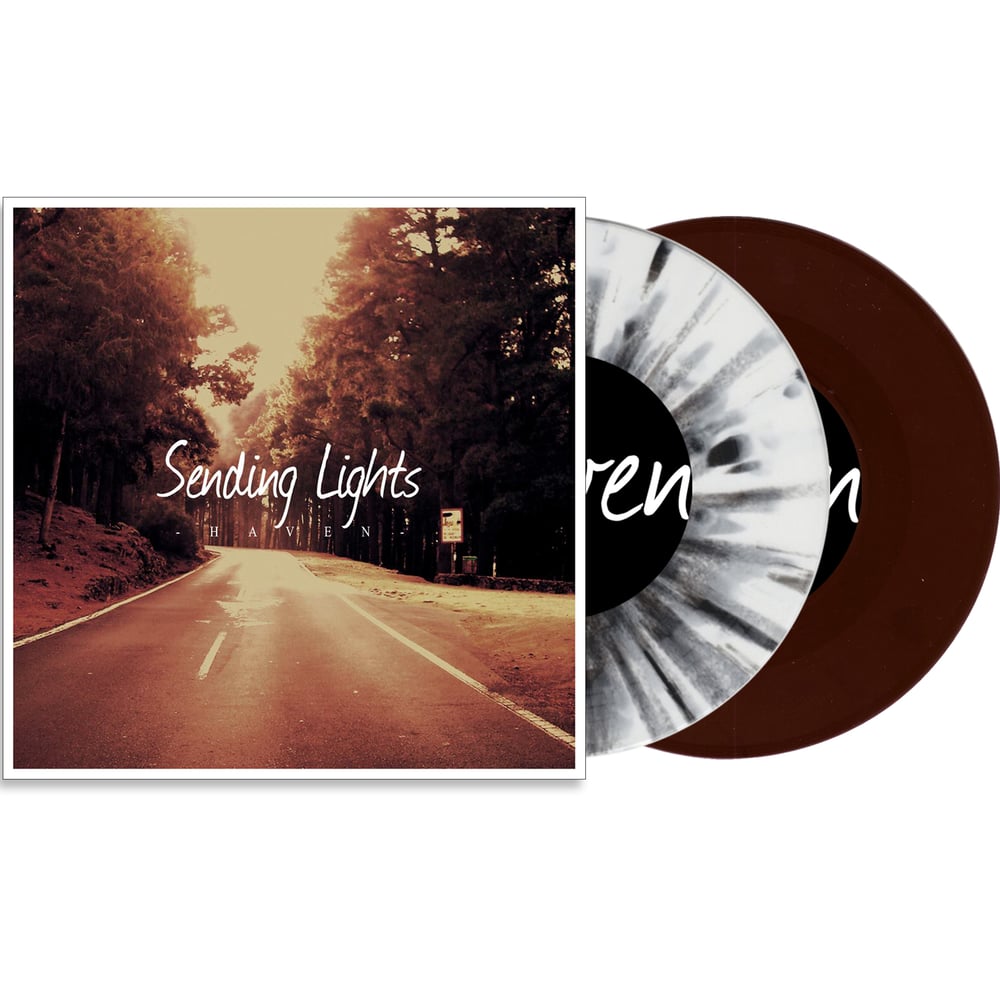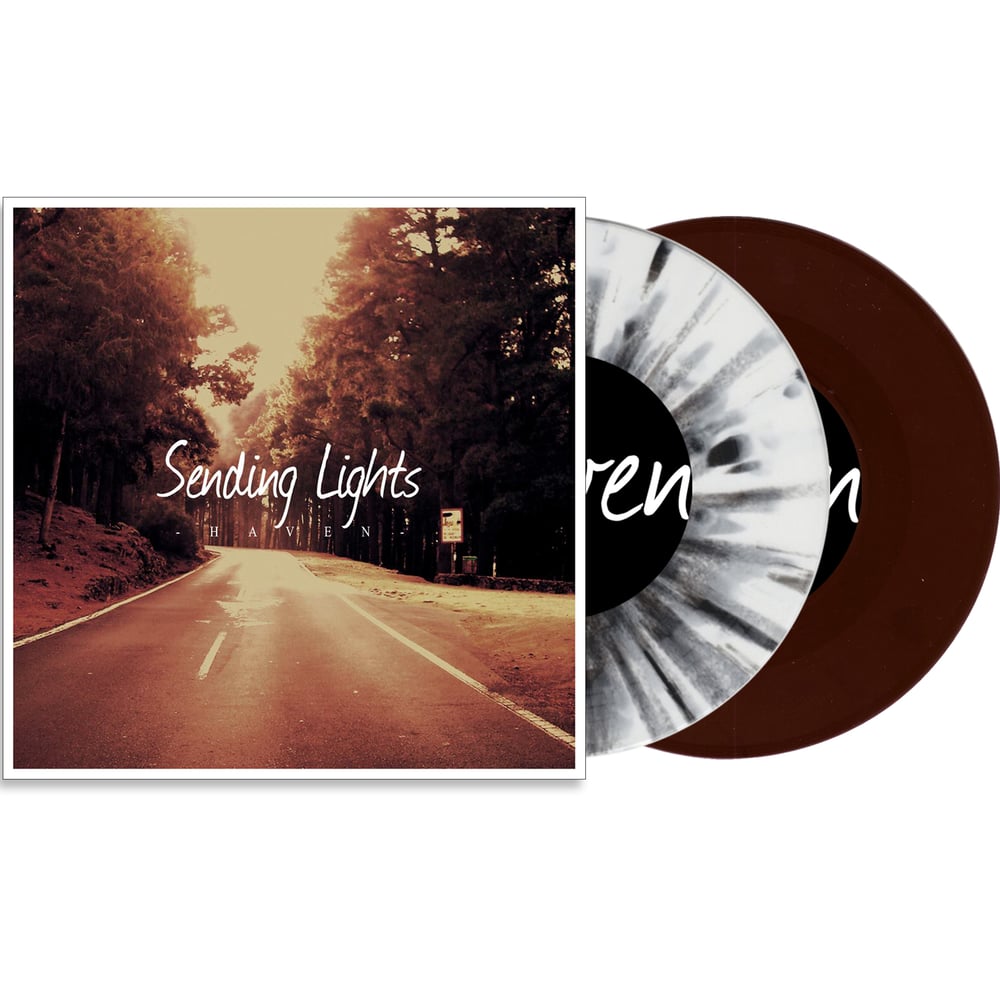 SENDING LIGHTS - HAVEN 7"
by SENDING LIGHTS
€5.00 / Sold Out
SENDING LIGHTS - HAVEN 7" VINYL
*Small restock from our international partner labels, we even have a few splatter vinyl on sale again! These are the last copies ever, no repress is planned!
Second EP from Sending Lights who combine Melodic Hardcore with Post-Rock elements and Screamo vocals!
Every record comes with a download code!
Pressing Info:
100x White w/ Black Splatter (Sold Out)
200x Brown Vinyl
SENDING LIGHTS - HAVEN (BYH001) by SENDING LIGHTS
Tracklist:
1. Haven
2. Novels
3. Between Everlast and Nevermore
4. From Distances
CAT No: BHR001
Co-Released by White Russian, Riot Bike, DSTM & WAK!
----------------------------------------